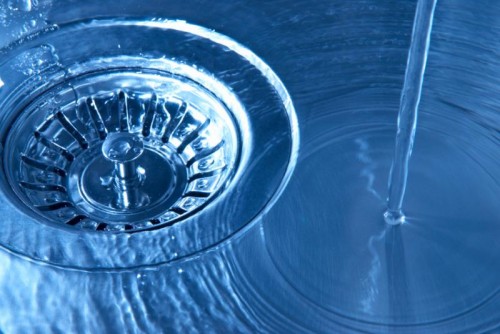 Plumbing issues such as blocked drains and congested sewer lines may not appear to be a huge deal, but these seemingly minor irritations can rapidly turn into enormous, expensive complications. The plumbing specialists at Oxnard Plumbing and Rooter Pros don't want you to waste time messing around with these issues. Instead, we want you to call us for professional drain cleaning and sewer line repair from a respected and dependable plumbing company in Oxnard. We have earned the trust of your friends and neighbors and are ready and willing to show up on less than a moment's notice to help you get to the bottom of the situation!
Drain Cleaning Services from Your Trusted Oxnard Plumber
Backed up drains are not just problematic. They can present major health hazards for your family and members of your household, too. Our skilled and practiced plumbing team can promptly settle any drain problem, regardless of what time of day or night it might be. At Oxnard Plumbing and Rooter Services, we have come to the aid of property owners, residential clients, and commercial clients in the Oxnard area for the past 20 years. Our reputation for being speedy precedes us. We are also known in the community for expert service at unbeatable prices. We deal with all plumbing glitches, including drain cleaning, for all residential, industrial, and commercial clients. There isn't a problem we can't solve.
No Dig Sewer Repair Services
Sewer line repairs have a reputation for being destructive to your yard, but when you call Oxnard Plumbing and Rooter Pros you will be treated to the latest technology that can possibly save your yard. Our plumbing technicians are trained to perform trenchless sewer repair as well as video camera inspection services.
Video Camera Inspection Services: With this method, a qualified plumbing technician uses a small camera that is threaded through your sewer line to identify the reason for the blockage.
Trenchless Sewer Line Repair: Traditional sewer line repair services require a backhoe and a large amount of earth to be moved. This creates a huge mess that is usually left for the homeowner or business owner to clean up on their own. With trenchless sewer repair, there is no mess left behind for you to deal with.
To learn more about the "no dig" sewer line repairs that Oxnard Plumbing and Rooter Pros offers customers in the area, as well as drain cleaning services, give our friendly associates a call today. We are available 24/7 to assist you with all your emergency plumbing repairs.